Welcome to Web Services
Web Services,head office situated in Rohini, Delhi, is a well-reputed IT Company who is expertise in the field of creative Website Designing, Web Development, graphic design, apps development, e-commerce website, internet marketing services, Search Engine Optimization (SEO), etc. We are young and energetic technical IT professional savvies and in hungry of latest innovation technologies on web, graphic and apps development. Our Professionals apply all the latest technology evolution strategies to our clients. We are always dedicated to the client's satisfaction and will stand with you to grow your business organically. Running a business not only requires hard work but also requires effective smart work. We shall do both the works for an unbelievable cost!
…
Skills
Marketing
Design
Solutions
24*7 Client Support

we always available to help our client.

Our Branches

web services company available in four major state Delhi, Mumbai, Bihar ND Jharkhand.

Branding

Our main aim to make your business Popular brand on the inernet.

100% Satisfaction

100% Satisfaction We fulfill your all requirement with 100% satisfaction.
Only good services
What you are looking for?
Our Happy Client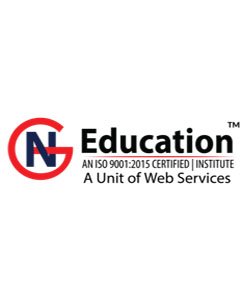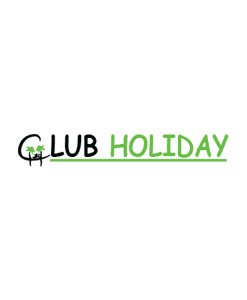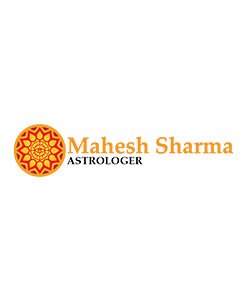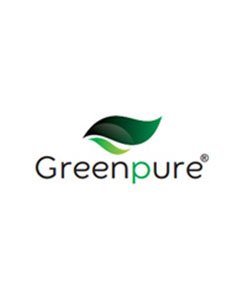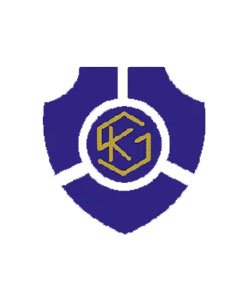 What our Students are saying?
It was fantastic working with srimat. They are friendly and supportive. Everything done smoothly and on timely basis. I would love to work with them again.
Rajesh Kumar
Excellent support which i never expected. their timely response, guidance, reminding, problem solving, pocket friendly.
Ranjeet kumar